Coming in 2013 . . . "True Passion" series by Denice Taylor Rinks.
Watch for the transformation!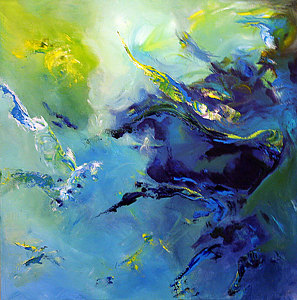 "Together We Will Ascend"
A new series that will take you inside my studio!
First time you will get a glimpse and see how it all happens.
We can experience it together!
Thank you for all support and interest in my artwork!
My work is spiritually guided and inspired.
Fine art and fine art jewelry.
Denice Taylor Rinks
Professional Artist
All work and images are copyright of Denice Taylor Rinks. All rights reserved.